My work featured by Revolv in London
The private view of One Year Revolv will be held at

Safehouse 1

, 139 Copeland Road, Peckham, London, SE15 3SN on Thursday 28th June 2018 from 18:00 to 21:00. The exhibition will stay open also during 29th and 30th of June from 10:00 to 17:00 and on the 1st of July from 10:00 to 16:00.
From Revolv.org:
To discover unseen digital, analogue and alternative photography, an open call went out to non-professional photographers, art graduates and current BA and MA students to submit a single image and contextual information. The result was a stunning and varied collection by 77 photographers from 13 countries. On the opening evening, Revolv officially launched their app, which is an essential part of the interactive experience of the show. Another feature of this exhibition is the Google Chrome Extension, where all the winning and shortlisted images will be included.  This immersive exhibition exploring the different approaches to storytelling through the photographic image by emerging professional and photography enthusiasts based across England, Wales, Ireland, Canada, Romania, Germany, France, Poland, Italy, Israel, Switzerland, Estonia and Russia.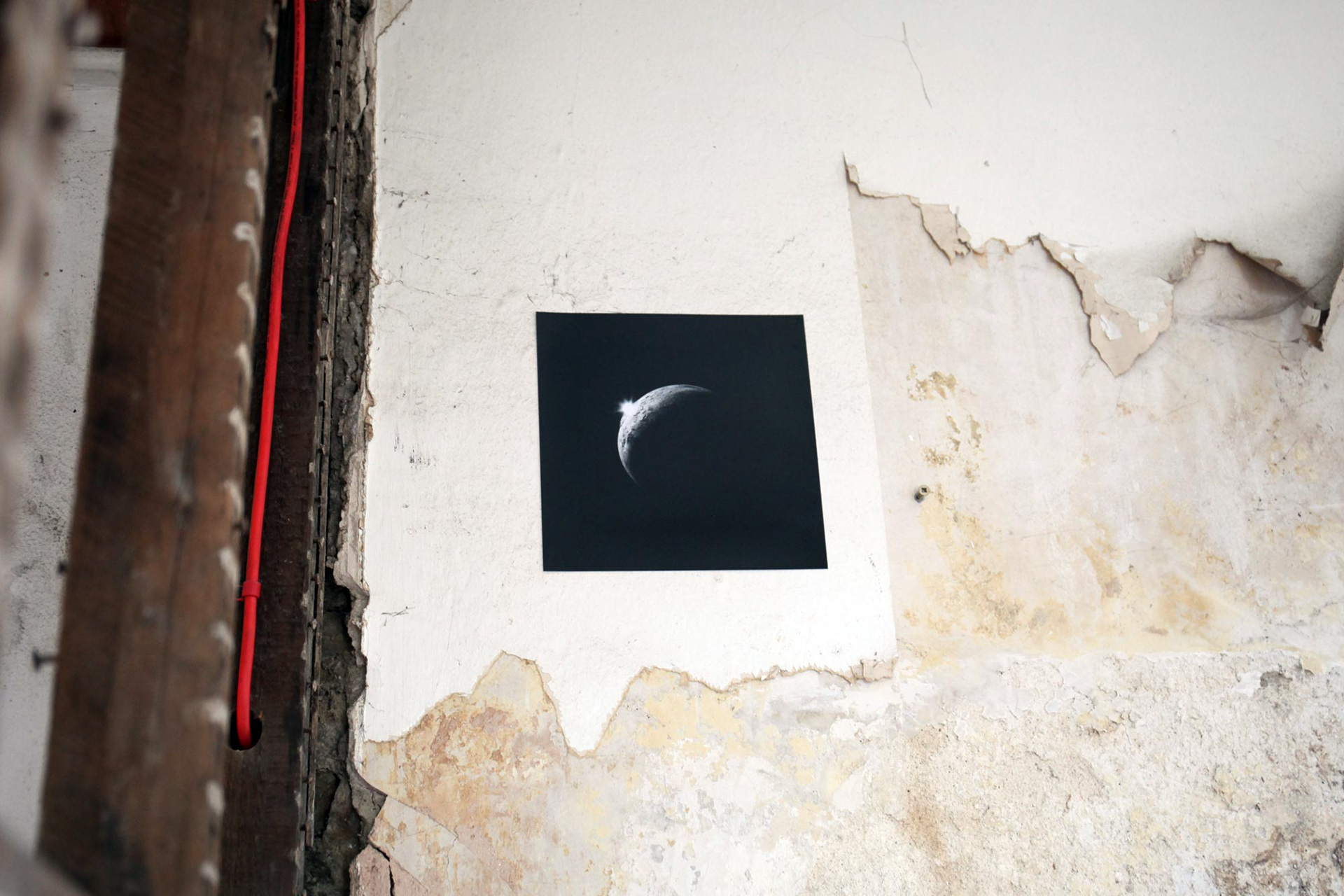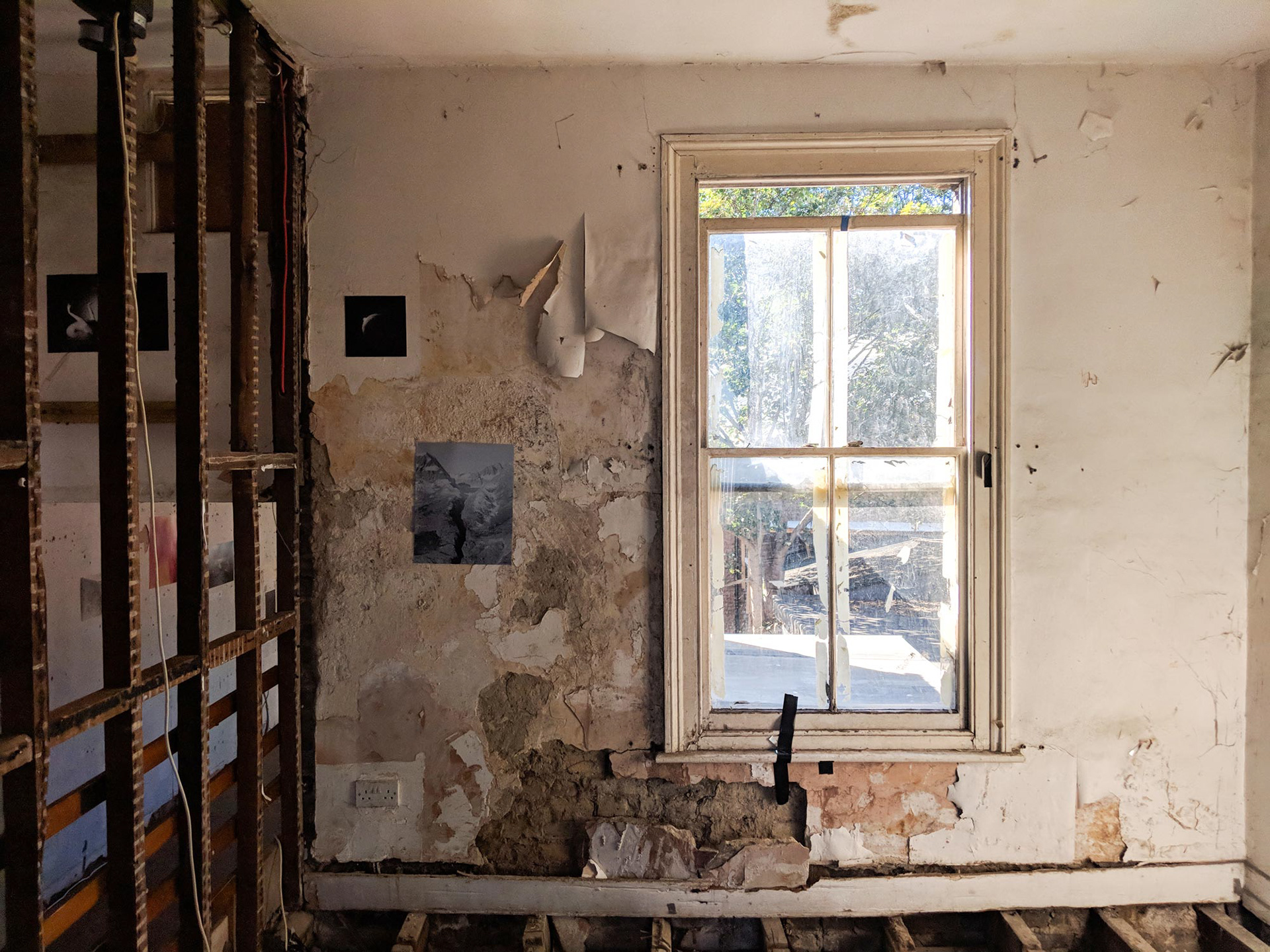 COME SEE MY BOOK "IN A CAFé", AT LONDON GALLERY WEST

My book
"In a café, Monday morning, over a hundred years later"
will be exhibited at the 2014 Graduate Showcase at London Gallery West. The show will run from August 12 to October 12 and will be open to visitors between 9am-5pm. For more info: London Gallery West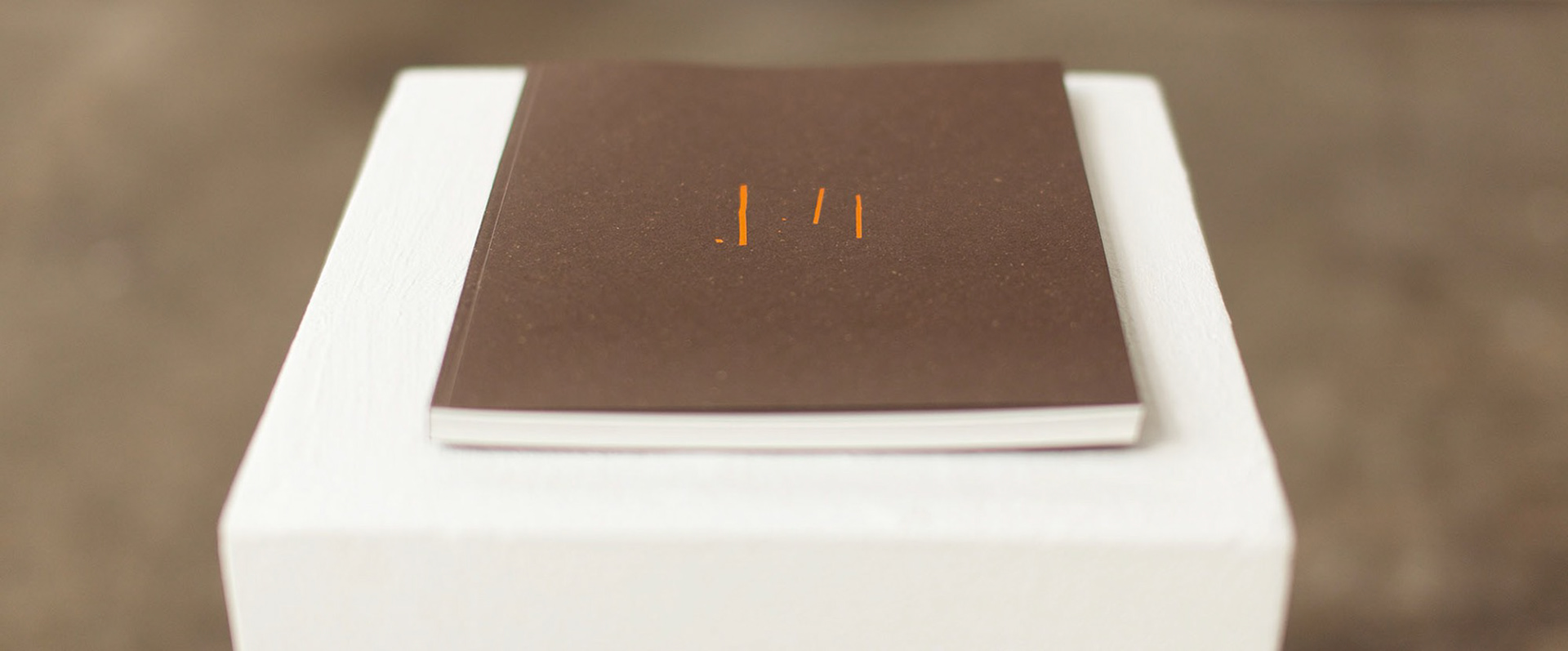 SPACE BEHIND YOUR EYES - EXHIBITION IN LONDON, AMSTERDAM AND BERLIN
On Friday the 3rd of May, we invite artists and guests to an exhibition of photography taking place simultaneously in London, Berlin and Amsterdam. Live links at the venues will enable visitors to witness the exhibition openings in the other cities. The exhibition theme, Space Behind Your Eyes, is linked to the idea of coming together worldwide. The photography on display has been inspired by the idea of transforming the space inside your mind into pictures that can be viewed and shared.
Group show curated by Anjulie Brender, Alice Mercier, Kevin Couchman, Luca Farinelli, Natalie Efinger.
Private View: Friday May 3rd 2013
London @ 6pm , Cara House, 341 A Seven Sisters Rd. N15 6RD
Amsterdam @ 7pm Canvas, Wibautstraat 150, 1091 GR
Berlin @ 7pm Ori, Friedelstrasse 8, 12047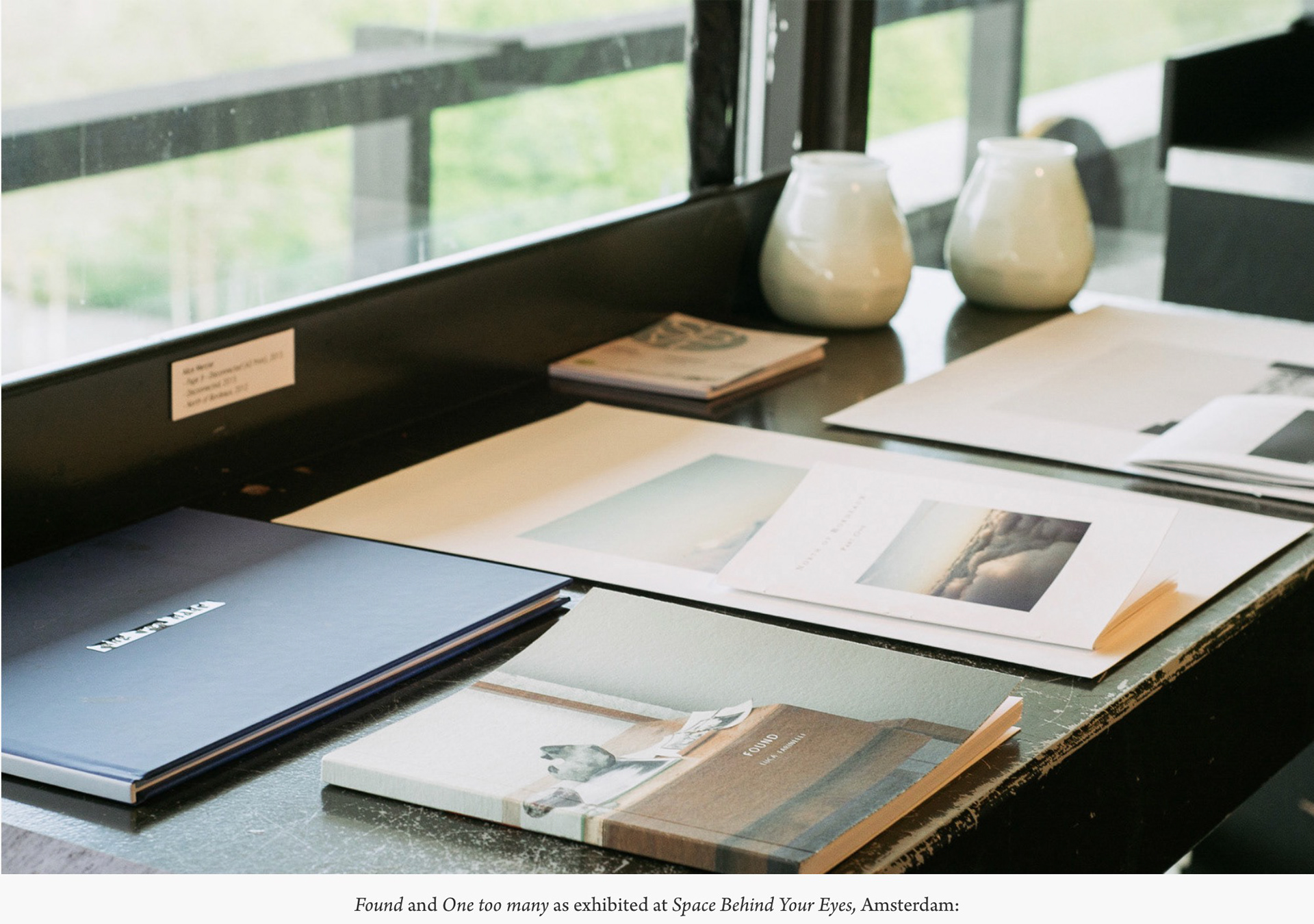 "IN STRADA FABULA", PHOTOGRAPHY EXHIBITION IN RIETI, ITALY
My print
"Untitled, Paternoster Square 2010"
will open the show, alongside other works by me and by six other photographers. The exhibition will be hosted by Studio 7 Spazio Arte Contemporanea and will be open to visitors from the 19th of February to the 15th of March 2011. 
From the press release: 
Si inaugura sabato 19 febbraio 2011 alle ore 18.00 presso Studio7 Spazio Arte Contemporanea, in via Pennina 19 a Rieti, la mostra fotografica "In strada fabula", a cura di Edit Benet. 
In mostra gli scatti di sette fotografi: Alessio Coghe, Marco Marassi, Umberto Verdoliva, Eddi Panza, Luca Farinelli, Paolo Bologna, Massimo Napoli. 
In strada fabula è la prima mostra d'un progetto fotografico internazionale d'ampio respiro dedicato esclusivamente alla fotografia di strada. 
"L'Idea del fotografo è estrarre, dal flusso continuo e dinamico della vita da strada, quell'attimo o quella situazione che normalmente passerebbe inosservata, per quanto banale e scontata, e farla vedere con occhi nuovi. L'Idea porta a raccontare una fabula, strada facendo si elabora un linguaggio, estraendo da un mondo l'immagine di un mondo, che è esistita per un solo istante ma che mostrava tutt'altro mondo."